Skeptic scale:
♥♥♥
He:
Detective investigating the murder of a wealthy, eccentric old novelist. The murdered guy was also the H's step-father.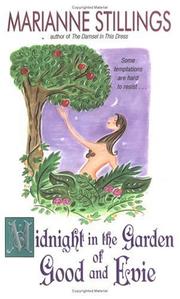 She: The ward of the murdered author who
loved her guardian, even though he had apparently been a difficult person.
Note: H - Hero, h - heroine
Conflict: H hated the old novelist because he had been the cause of some childhood trauma involving his mother. Turns out that the murdered guy "knew" he was going to get killed by someone so he sets up a "treasure hunt" for a few chosen guests to figure out who the murderer is. The H & h are on the same team as they try and figure out the mystery from the clues the old man leaves behind. Their divergent opinions of the dead old dude keep H&h on opposing sides.
The mystery is set up as a "whodunnit" treasure hunt where the winner who figures out who the murderer is gets all the dead man's money. H&h are on the same team and must work together to figure out who committed the murder.
This is not a terribly mysterious mystery but it was generally
funny, maybe a little hammy, sometimes even sitcom-y humor, but a decent read.